Hi my name is Rich Seidel and I am the founder and owner of Surf City Recovery. Our mission statement is "To Inspire the Courage to Change" our motto is "Constant thoughts of others, and how we can help them meet their needs" and our Vision is to "Create Healthy Lifestyles"
"We live Life at Surf City Recovery, were more than just an addiction treatment recovery center we are a "LIVING LIFE CENTER" 
Lori Seidel | Executive Manager
Lori Seidel is the Executive Manager covering all of the administration and Human Resources duties at Surf City Recovery. Lori comes from a background of over 20 years' experience in Banking and Mortgage Lending Industry. She has exceptional organizational skill and thrives in an office environment. Lori has personal experience with her own recovery, and with her sober lifestyle is dedicated to helping others learn how to start a new life in recovery.
"I am blessed to be doing what I love along with working in the recovery field, I have found the perfect place at Surf City Recovery."
Lisbeth
"
Beth"
Schroeder LCS 19148
Clinical Program Director
I am so excited to be a part of Surf City Recovery for many reasons. But primarily because we share the same philosophy; that people can and do recover from a seemingly hopeless state.
I have been a Licensed Clinical Social Worker for over 17 years with a passion for treating addictions with individuals, couples, and families. Before joining Surf City Recovery, I gained extensive experience working in drug and alcohol residential rehab programs, with victims of crime, trauma, domestic violence, mental health as well as legal issues. For well over a decade I was a treatment provider in the Collaborative Courts programs in the County of Orange. Additionally I have much experience with co-occurring disordered populations. One of my favorite works is the many group therapy trainings I have conducted for both licensed staff as well as interns. I have absolutely cherished the extensive experience supervising trainees and interns working on their required hours toward licensure.
My undergraduate degree was earned at California State University Fullerton where I received my Bachelor of Science degree in Human Services. I earned my Master's degree in Clinical Social Work at the University of Southern California, with a mental health concentration. Appreciatively, I also have a background in medical social work. I have much training and work primarily in cognitive-behavioral, experiential, and solution-focused therapy to conduct my work with clients. Even though it can be misunderstood, my theoretical underpinnings are eclectic and utilize best practices, tried and true for each individual.  I take great pride and honor in witnessing clients as they progress and recover. I am zealous believer in being a true agent for change with any and all clients, while recognizing each individual as unique and capable of self determination.
Heather Mazzei|

ACSW 93504
Heather Mazzei earned her Master's degree in Social Work (MSW) from California State University Long Beach (CSULB), focusing on integrated health. She is passionate about helping individuals transform into their most authentic and fulfilled selves through treatment, and specializes in working with young adult men and women. Heather believes relationships are the central aspect of a healthy, satisfying life and wants to help each client find meaning and peace.
Her training at CSULB emphasized Humanistic Psychology and the consideration of all pieces of an individual's life when treating dysfunction. As an Associate Social Worker, Heather is committed to honoring the dignity and worth of all individuals and to offering services that respect each person's unique differences. She takes a wide-ranging approach to treatment and utilizes components from CBT, DBT, attachment theory, solution-focused therapy, and humanistic psychology.
Prior to beginning at Surf City, Heather worked for a non-profit organization that provided recovery support services to those with substance use disorders and also served as a community college counselor.  She loves educating and wants to help clients at Surf City answer questions about why they are the way they are and how they can become the person they wish to be.  Having witnessed personally the benefits of psychotherapy, Heather firmly believes in the privilege and transforming power of the therapeutic relationship and wants you to obtain the utmost from the therapeutic experience.
Heather is supervised by Lizabeth Schroeder.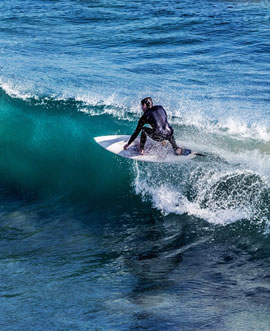 Case Manager | B.A., radt-1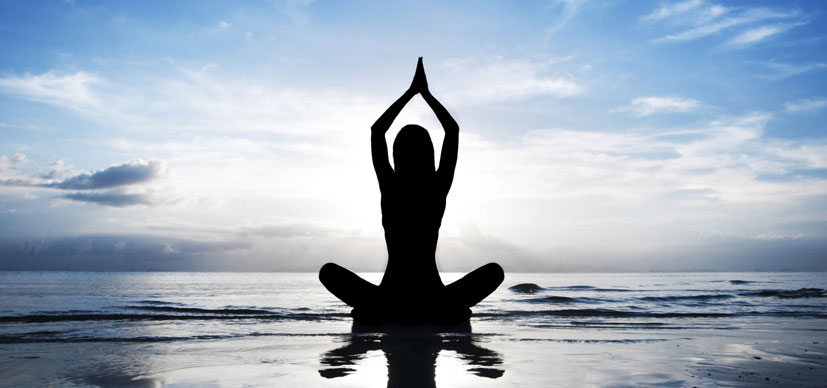 OPERATIONS MANAGER – RADT1